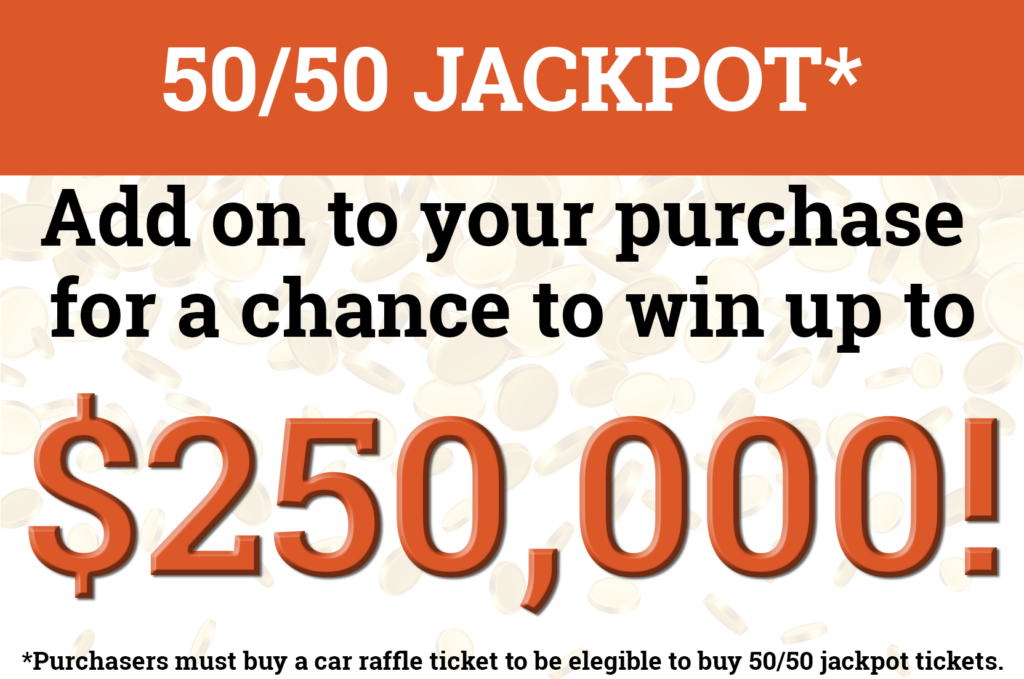 >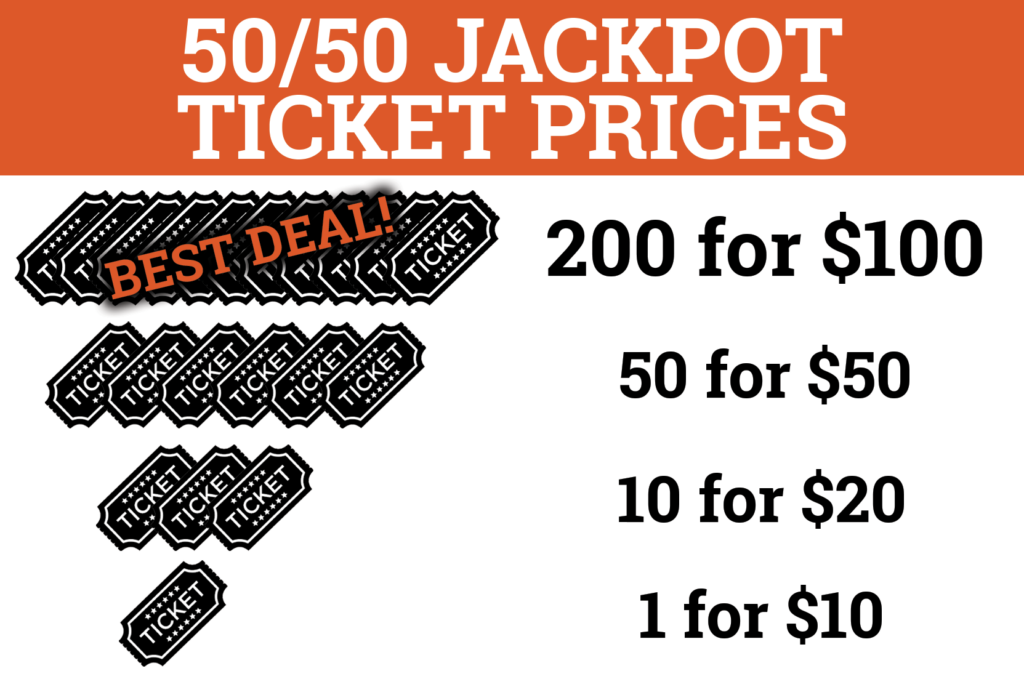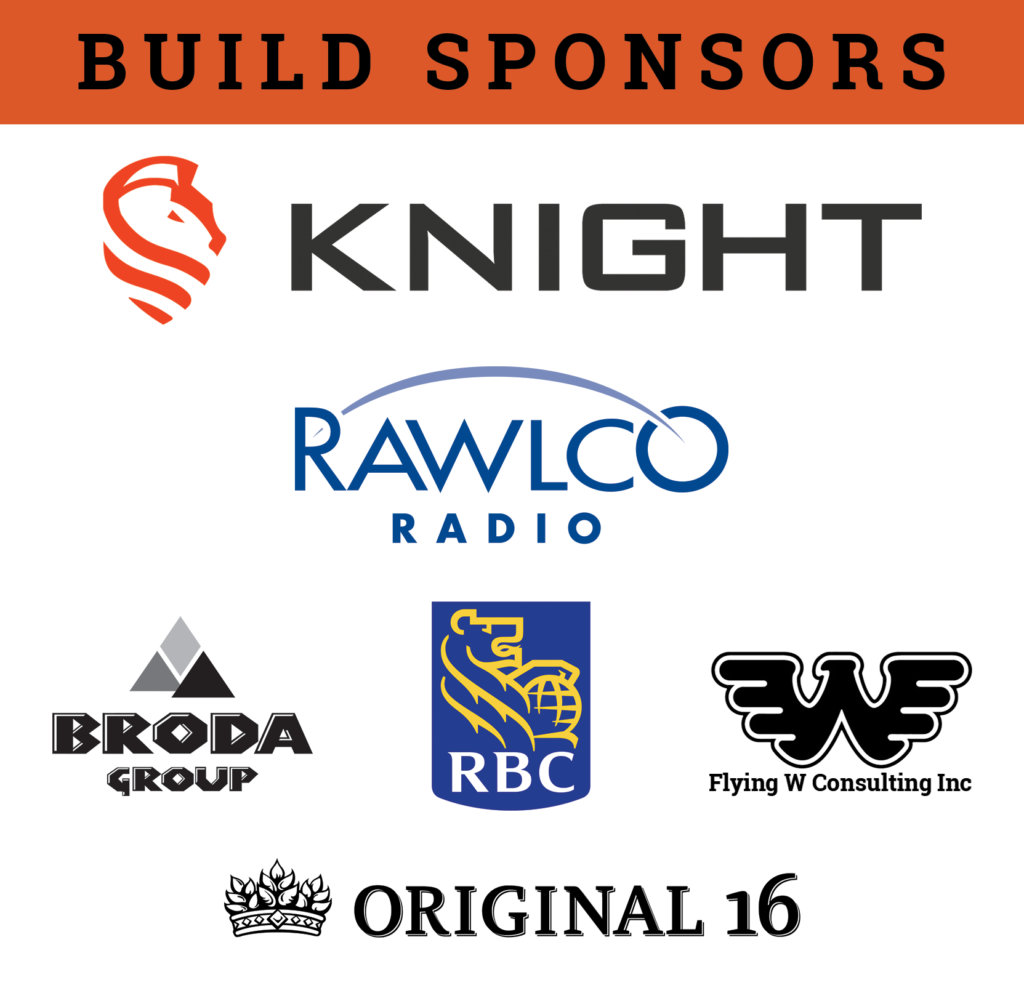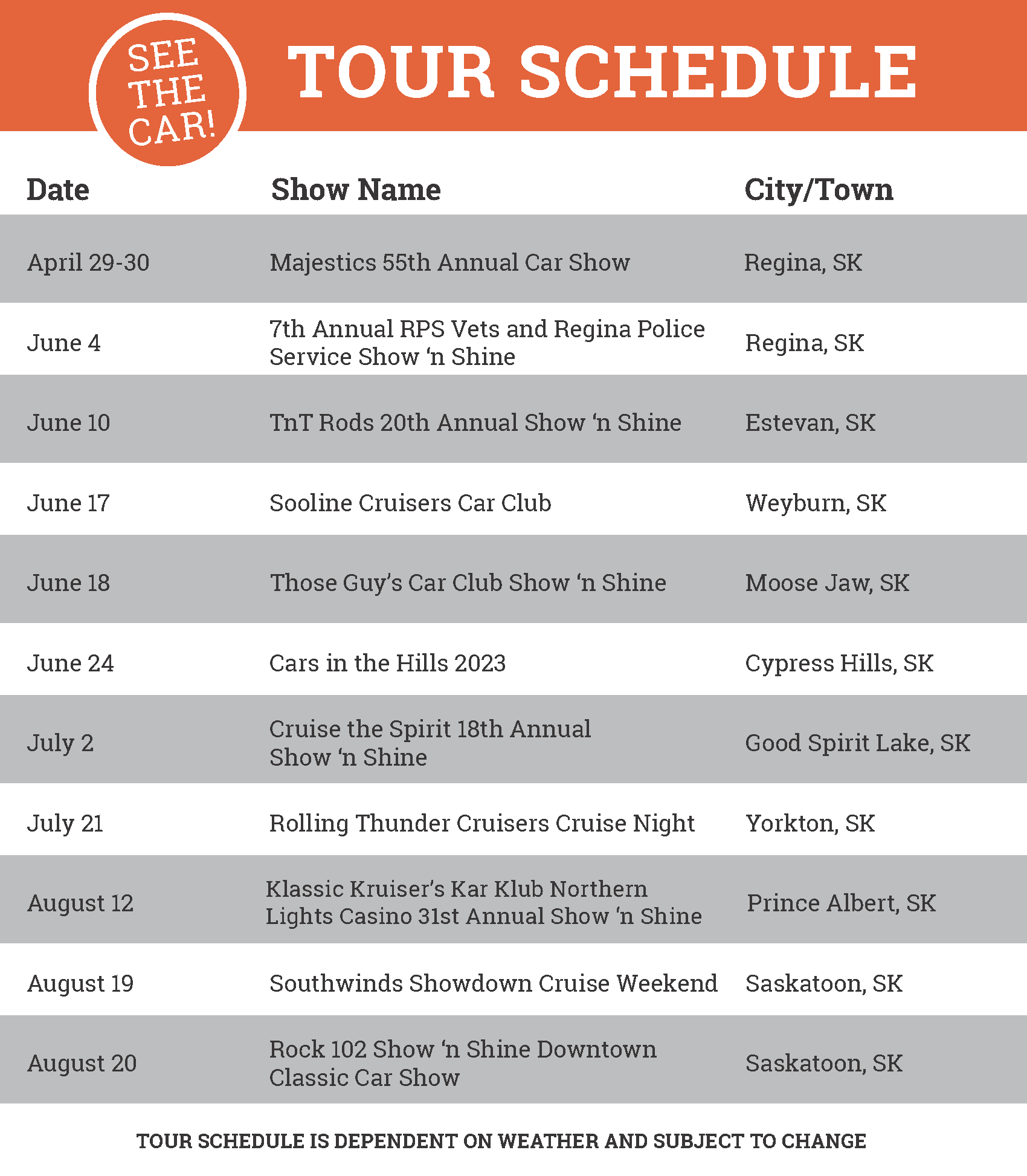 More Information
Cancer Foundation of Saskatchewan
Founded in 2019, we are the fundraising partner of the Saskatchewan Cancer Agency. The Foundation is the only organization dedicated 100 per cent to raising funds for cancer treatment, screening, education and research done in the province. All donations go towards benefitting cancer patients in Saskatchewan.
Brayden Ottenbreit Close Cuts for Cancer
Brayden Ottenbreit was diagnosed with cancer before his 4th birthday in 1998 and sadly, lost his battle at 5 years old. Since his diagnosis, his parents, Greg and Leone Ottenbreit, have hosted a head-shaving fundraiser in Yorkton each year. The Brayden Ottenbreit Close Cuts for Cancer event has raised more than $1,000,000 for cancer research and local cancer initiatives in Saskatchewan.
Brayden is the driving force and inspiration for this fundraising event. Greg and Leone will be traveling with the Charity Charger around Saskatchewan, driving ticket sales and raising funds in support of cancer patients in our province.
Charity Charger
Former Premier of Saskatchewan, Brad Wall and a team of Saskatchewan car enthusiasts and philanthropists partnered together to build a custom car and raise funds for charity. Knight Automotive Group, with the help of Rawlco, RBC, Flying W Consulting Inc., Great Western Brewing and Broda Group, completed the resto mod of the 1970 Dodge Charger RT.
Once completed, the decision was unanimous to donate the car to the Brayden Ottenbreit Close Cuts for Cancer fundraiser to support cancer patients in Saskatchewan.
Familiar with the Cancer Foundation of Saskatchewan, as a proud supporter through their annual head-shave event, the Ottenbreits asked the Foundation to partner for a common goal of raising funds and awareness for cancer care in our province – and the car raffle was created!
Proceeds from the Charity Charger Car Raffle and 50/50 will help ensure that Saskatchewan cancer patients have access to the latest technology, innovative treatments and compassionate care to provide the best possible outcome through their cancer journey.
Tickets shall not be sold, advertised or promoted to
persons located outside of Saskatchewan.
Must be 19+ to play.
Lottery Licence: LR22-0140
Licensee: Cancer Foundation of Saskatchewan