Foundation Matters – February 2022 Edition

Welcome to our First e-Newsletter!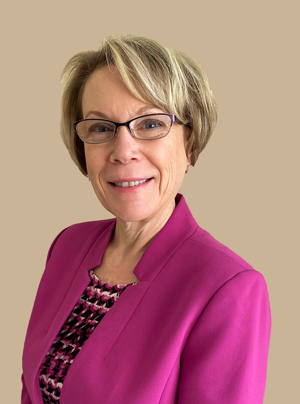 Last year, Regina's Allan Blair and the Saskatoon Cancer Centres had 62,314 cancer clinic visits. That's why we are determined and grateful to help advance cancer care in the province and proud to be the fundraising partner of the Saskatchewan Cancer Agency.
Every dollar you donate to the Cancer Foundation of Saskatchewan stays here at home to support cancer treatments and care, breast, colorectal and cervical screening, cancer research, and prevention.
Through our new quarterly e-Newsletter we will share with you how your donations are making an impact for over 6,000 people that receive a cancer diagnosis each year in Saskatchewan.
We are grateful for your continued support, and hope you enjoy reading about how we are so much Stronger Together. We look forward to hearing from you; email your feedback to info@cancerfoundationsask.ca. Thank you!

Nora Yeates, CEO
Cancer Foundation of Saskatchewan
A Look Back At Your Support
As we reflect on the world challenges and our achievements over the past few months, we thank you!
Here is what you made possible:
With a Little Help From Their Friends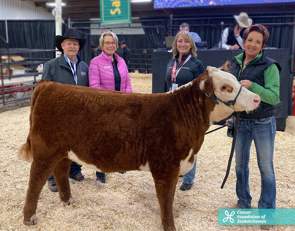 Chris and Tina don't just farm together; they share their cancer journeys together too. 
As a way to give back, the Lees' asked their friends at the Canadian Western Agribition to support two worthy organizations; the Cancer Foundation of Saskatchewan in support of the Allan Blair Cancer Centre and STARS Air Ambulance. On November 25th, their friends came together to raise more than $70,000!
Are you hosting a fundraiser? Want more information on hosting a fundraiser? We'd love to help!
Check out our Fundraising Toolkit and submit an Application today!
Tag us on social media @cancerfdnsask!
Established in 2019, the Cancer Foundation of Saskatchewan is the fundraising partner of the Saskatchewan Cancer Agency.
Every dollar raised stays right here in Saskatchewan to enhance cancer treatment and care, screening programs, research and prevention.
Sign up and receive our quarterly e-Newsletter right to your inbox!